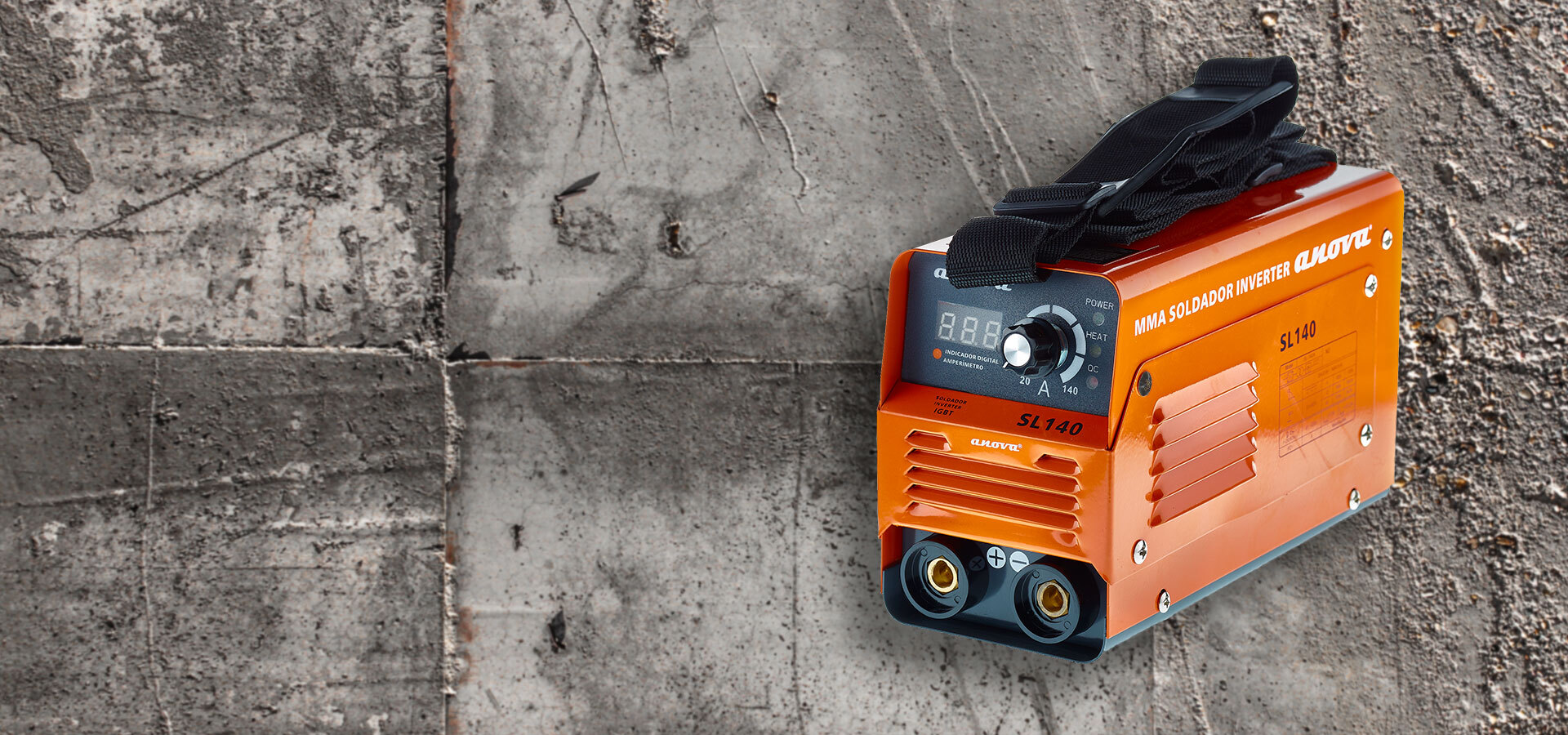 WELDERS ANOVA
Power, efficiency and lightness in the same machine.
In this section you will find the right soldering iron for the most demanding soldering jobs. Thanks to its lightness and easy transport,it will be much more comfortable touse and carry it anywhere.
They also include ventilation system, transport harness, electrode holder clamp and ground.