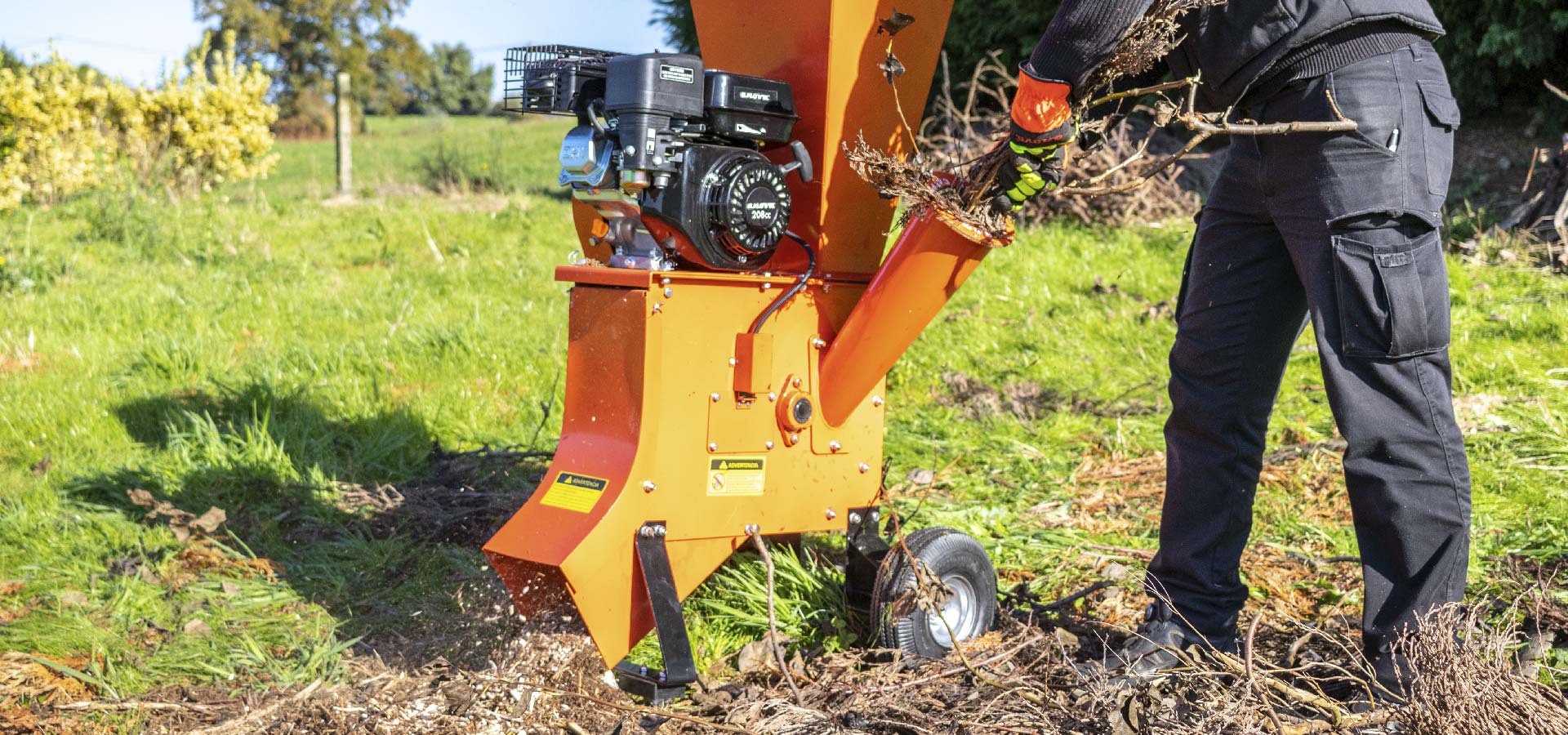 BIO SHREDDERS ANOVA
The most professional solution for all types of land and crops.
With the bio shredders from Anova you will get rid of pruning waste and garden waste in the fastest, easiest and most environmentally friendly way possible. Thanks to their high shredding capacity, you will be able to make your own compost for natural fertilizer more quickly and easily from the remains and garden waste.
The anova bio shredders are portable, efficient and durable machines. What are you waiting for to find out all their features?