PERFORMANCE AND POWER AT YOUR SERVICE
Consolidated as a leading brand in the sector of forest and garden machinery for private use. Our machines are designed to reduce your work time and effort,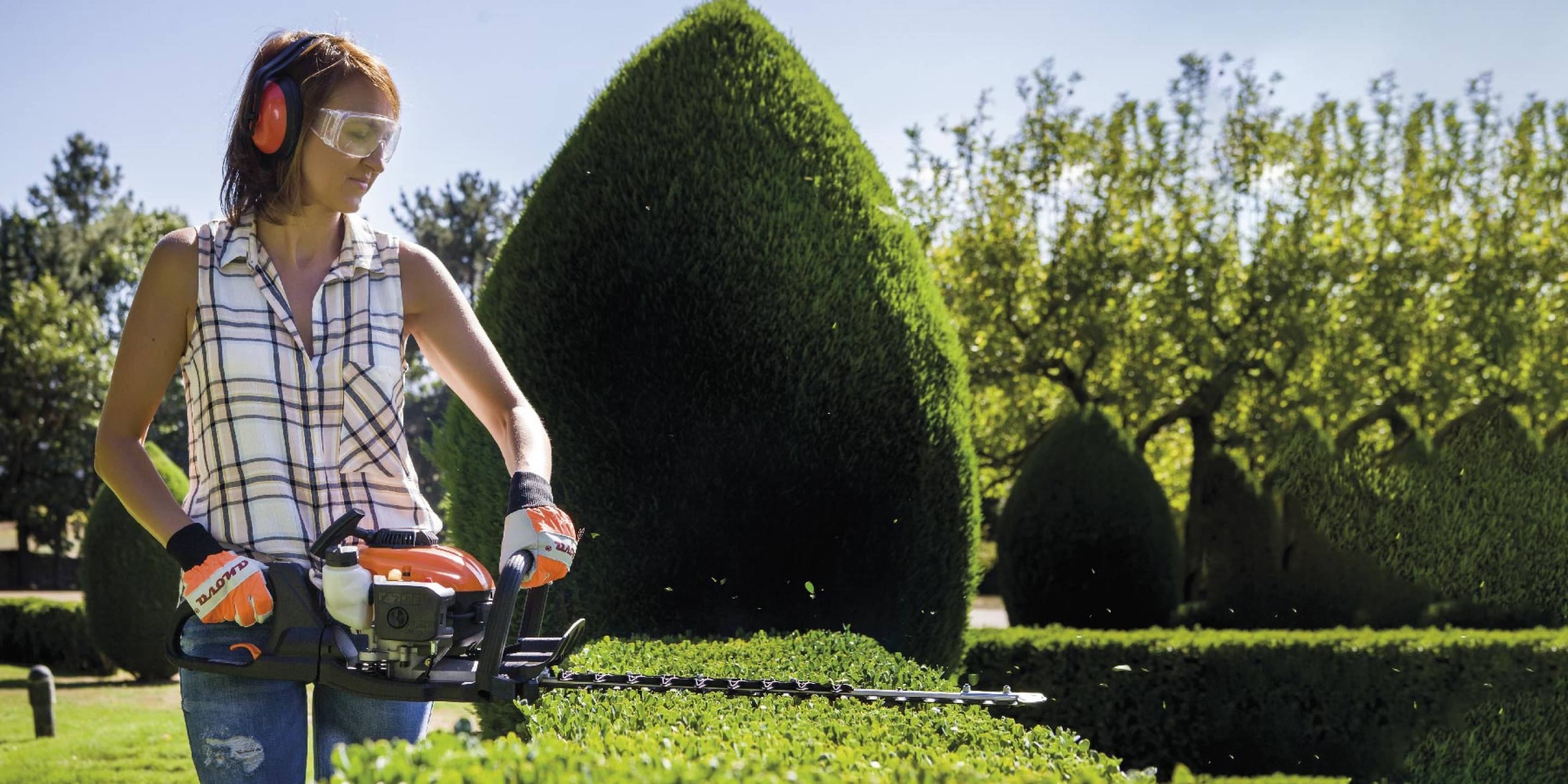 Forest and Garden Machinery
Everything you need for your garden or forestry work!
Within the range of forest & garden of Anova you can find all the necessary machinery to maintain the garden as the best ally for the hard forest works. In this category we highlight the chainsaws, brush cutters, lawn mowers and blowers among others.
MACHINERY FOR HOME AND WORKSHOP
THE PERFECT ALLY FOR THE TOUGHEST TASKS
In this section we have a wide variety of generators, pressure washers and compressors among others.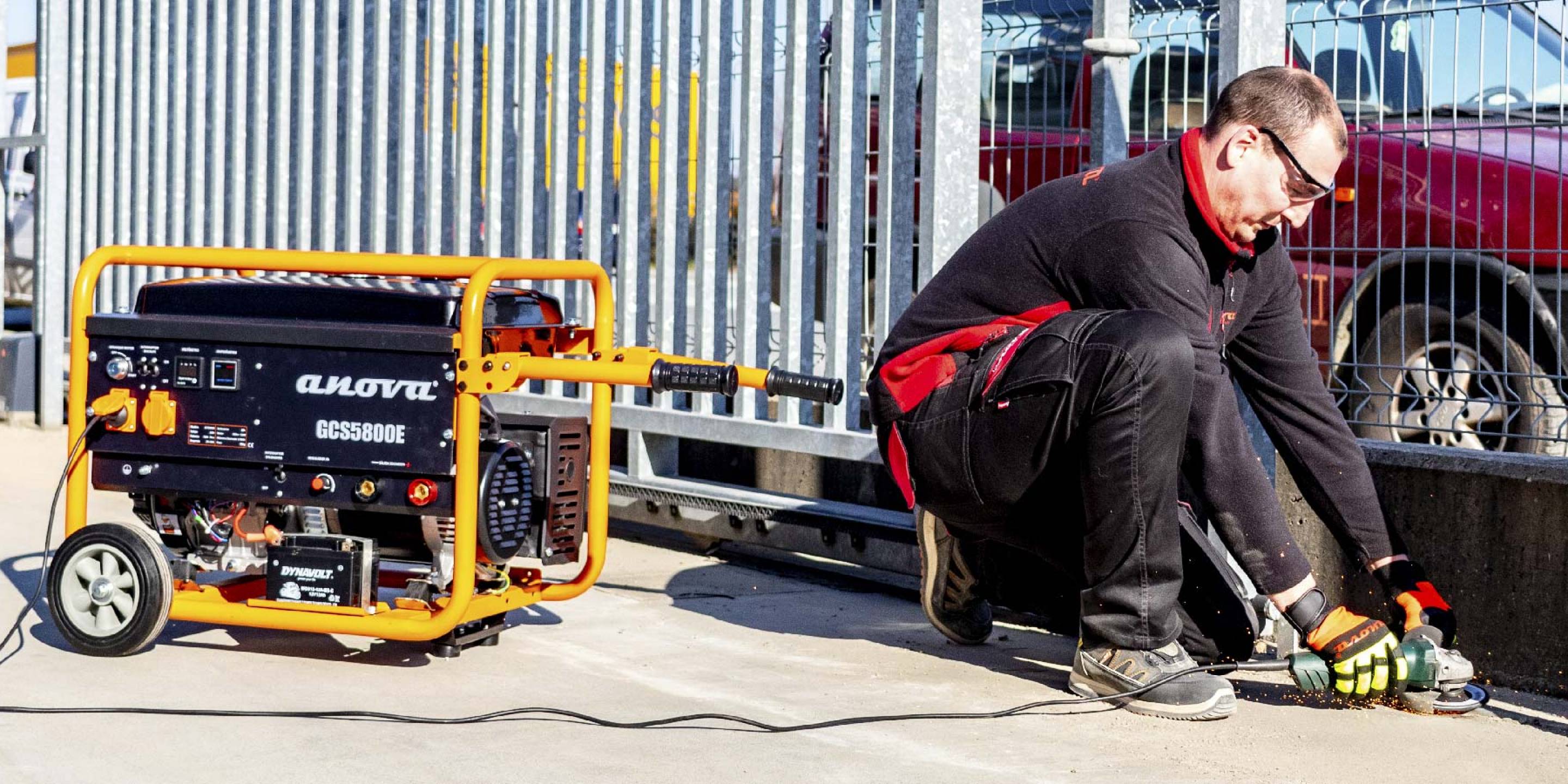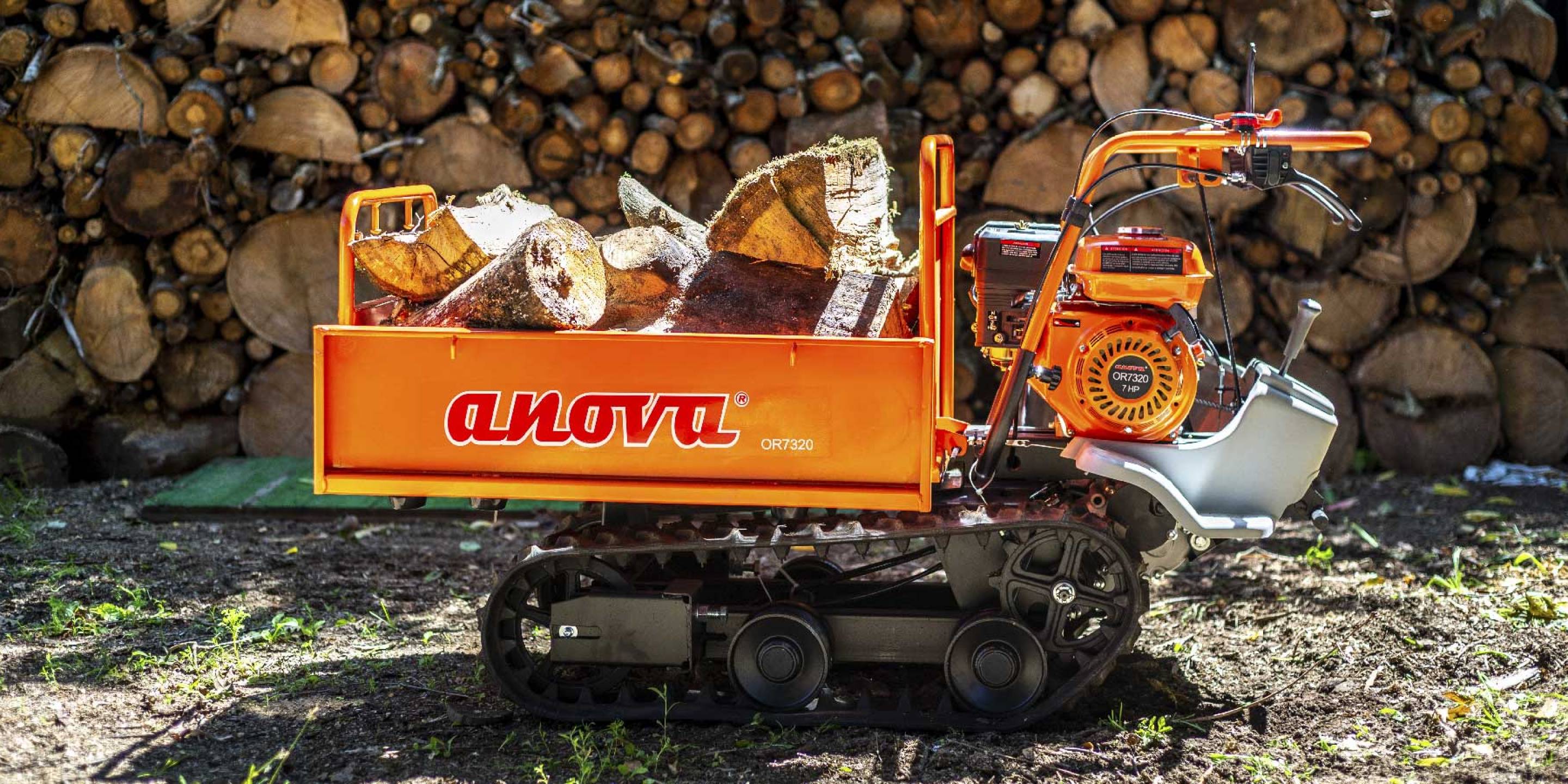 MACHINERY FOR ORCHARDS AND FIELDS
ORCHARD AND FIELD
Wide range of machinery for the orchard and the field where we highlight the motor hoes, sprayers, motor pumps, pruning shears and pruning shears among others. In this category you will be able to find from machines adapted for the particular use, up to for the most demanding professional.
HIGH PERFORMANCE LINE
Meet the HXP range, a high-performance line with an unbeatable quality ratio for private use.