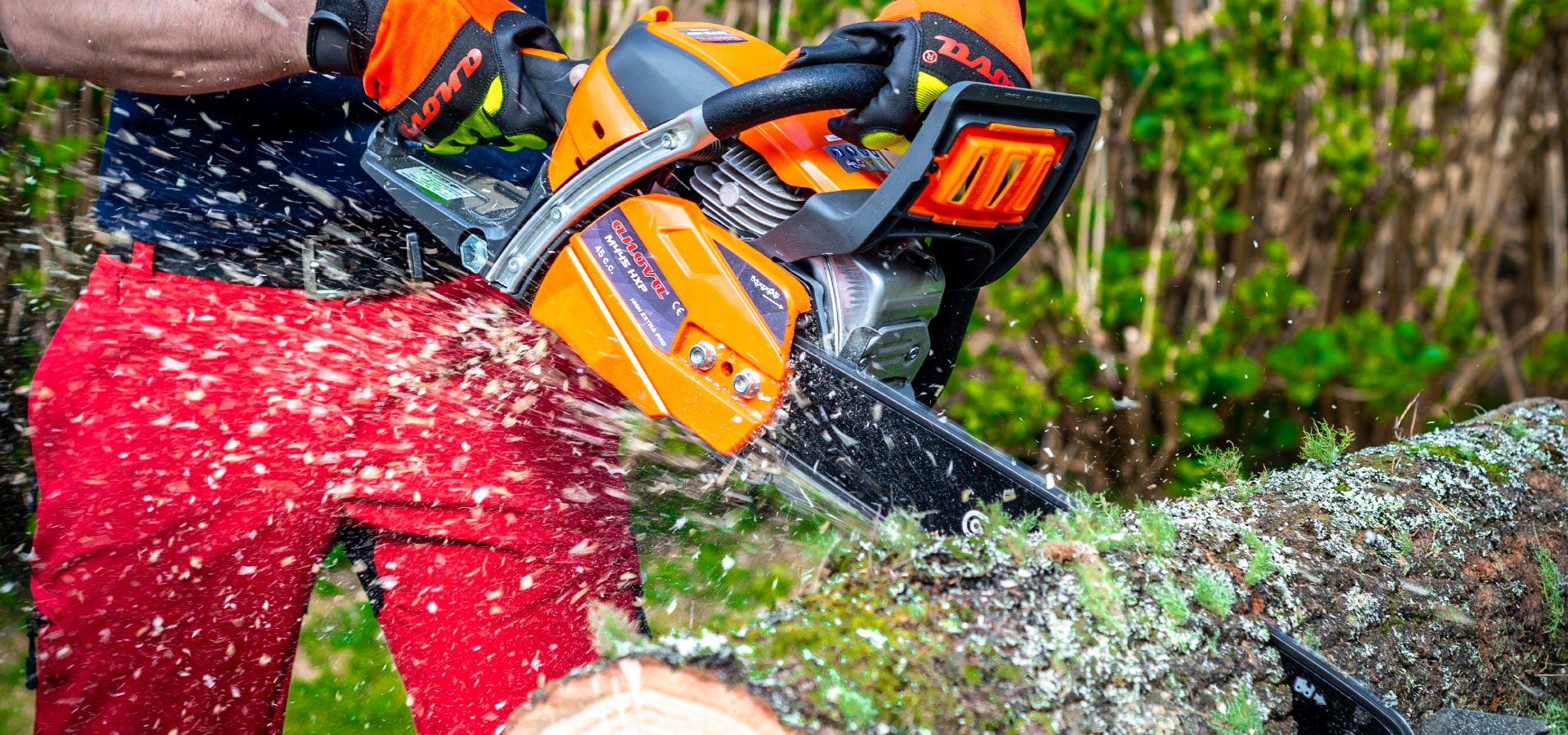 MOTOSIER ANOVA
The chainsaws Anova adapt perfectly to your needs. From a light one for pruning to a powerful one for large surfaces.
Here you will find petrol chainsaws of different sizes, power and purpose of use, but all the chainsaws are made with top quality materials, professional finishes and always manufactured in compliance with the highest safety standards.
They all have sophisticated technology and engines that offer great power with low fuel consumption.