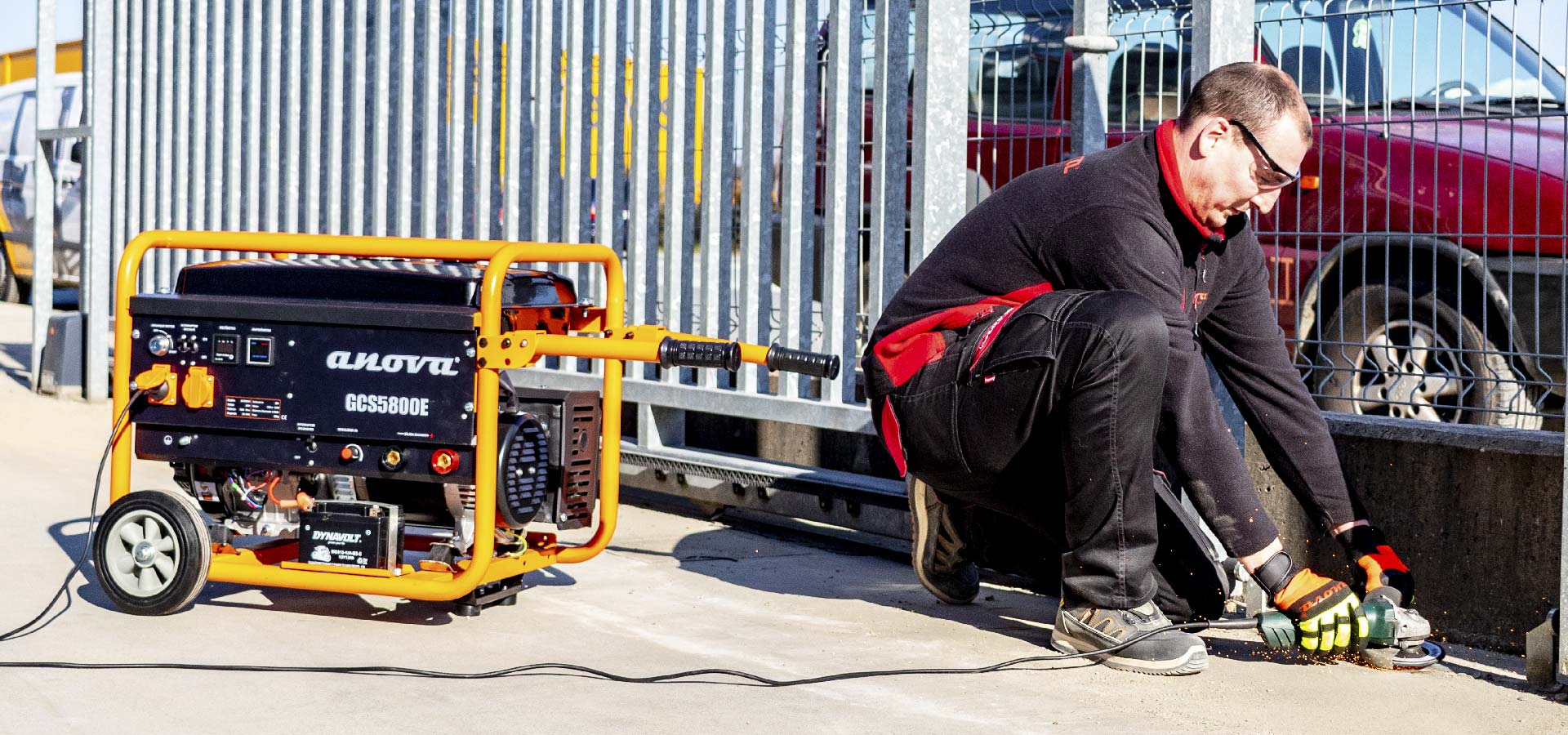 GENERATORS ANOVA
The best solution for the most demanding scenarios.
The range of electric generators of Anova have a compact and robust design with a multitude of powers, which will make them the power source you need for long hours.
Whether they are suitcase, single-phase, three-phase, or inverter, they will be the power supply you need.